Grounded Birds
Grounded Birds is a multiplayer RPG about the tragic fate of birds – being robbed of their ability to fly, they become easy prey for other inhabitants of their world.
You join a group of brave hatchlings, as you will take a last stand to save the birds from becoming extinct.
Set in a quirky and playful world, with darker influences from games like Diablo 2.

Move, hop and explore – With your ability to fly taken from you, the main way of getting around is running and hopping on objects in the world. But be wary, as predators are around every corner!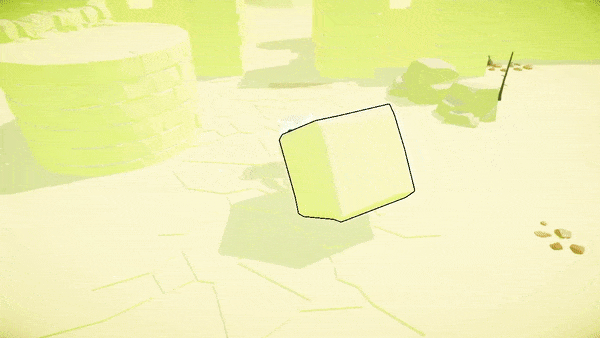 Collect a wide variety of gear and fight – Arm yourself with lots of different gear and protect your feathers from hungry enemies. Magical items grant you special abilities that you can cast!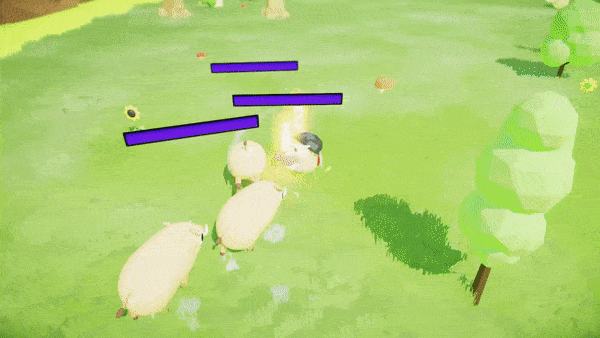 Level up your character – choose your path and skill up your strength, speed, luck and more. These choices combined with the items you prefer will make you a unique member of your team.