Developer:
Georg Luif
Based in:
Vienna, Austria
In Development since:
January 2020
Website:
www.aleapforward.info
Media Files (Logos, Gameplay):
Zip File(56mb)
Playable demo:
Download via Gamejolt
Press/Business Contact:
aleapforwardgame - at - gmail.com
Social Media:
Twitter
Finally - A game about rabbits that break their cages and found a civilization!
Having escaped the paws of the foxes, you lead your rabbit population to the forests. Hungry animals approach your small village, looking to devour you and your rabbits.
Smart rabbits
Take the role of the rabbit leader that constructs tools, houses, farms, weapons to grow and protect yourselves. You give tasks, such as "collect wood" to your exceptionally smart rabbits and they figure out the most efficient way to fulfill it.
Hungry foxes
You can fend off the foxes with bows, magical staffs and other weapons. Balance the collection of resources with fighting yourself and the building of defensive structures!
A Leap Forward is a game by game designer/developer Georg Luif, alumni of the University Of Southern California's Interactive Media And Games program.
It is based around experimentation with a "Goal Oriented Action Planning" AI system,which is also used in games such as "F.E.A.R" and "Middle-earth: Shadow of Mordor". This autonomy allows the players to indirectly control the units and have the rabbits react to their environment in an emergent way. The game combines elements from Realtime Strategy, First Person Shooter and Tower Defense genres.
Download all as Zip File(56mb)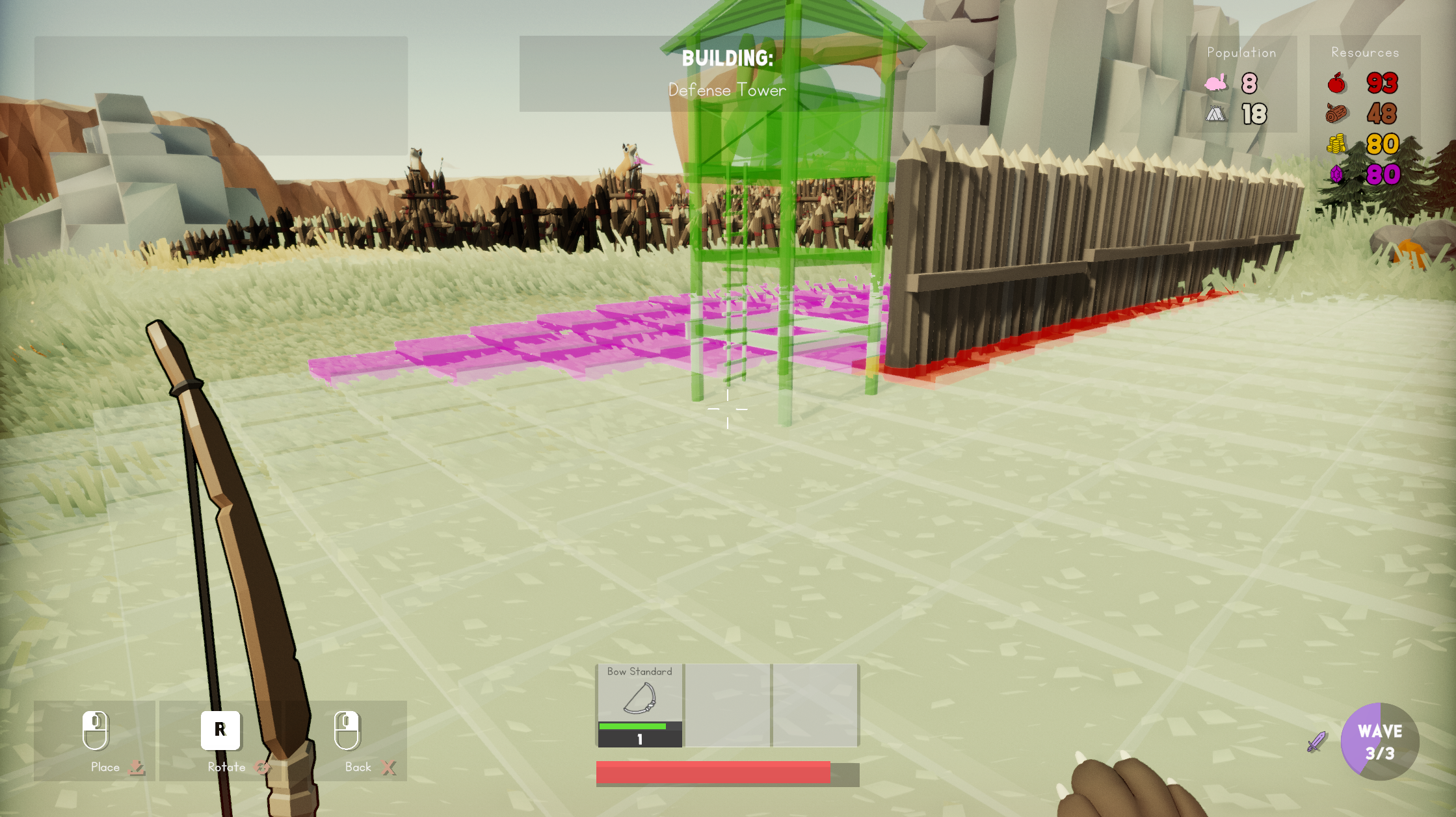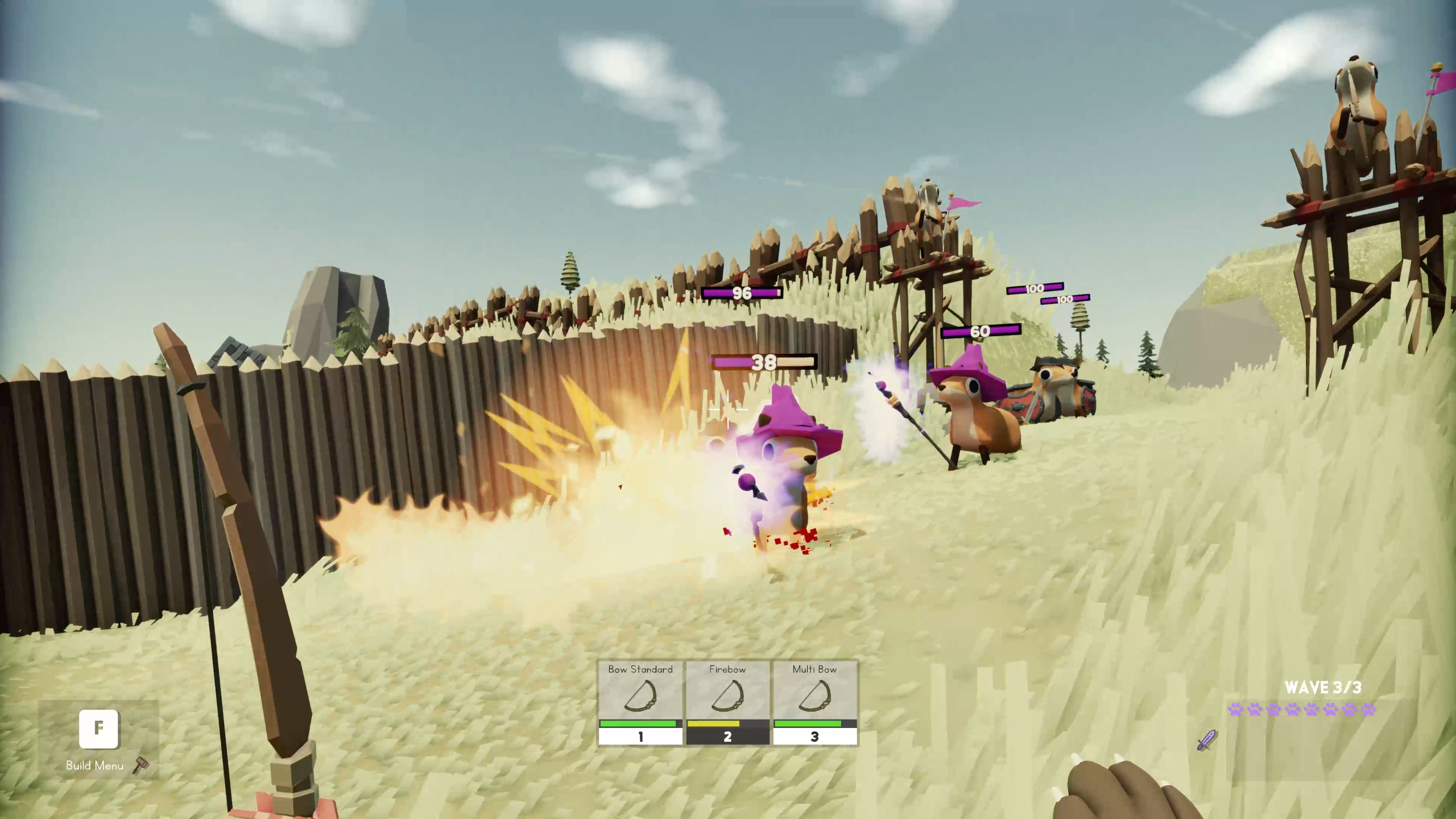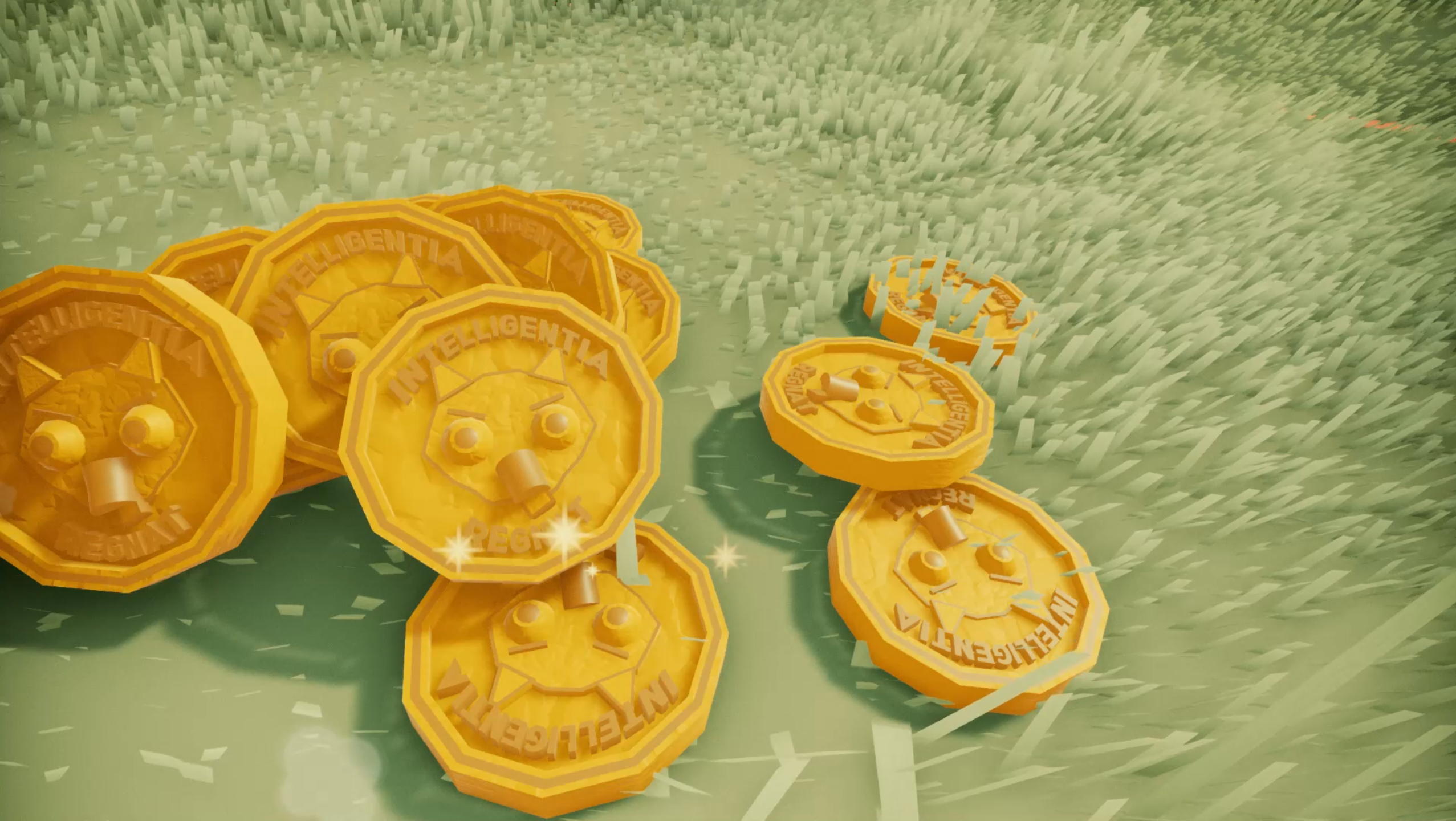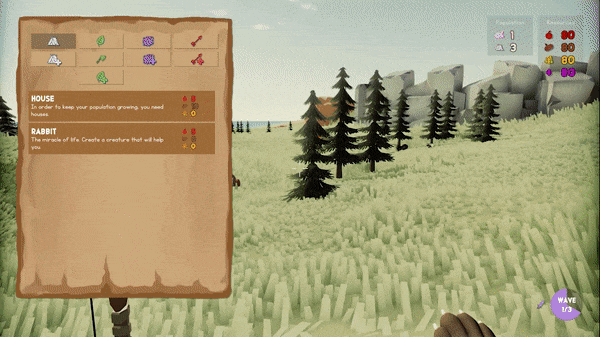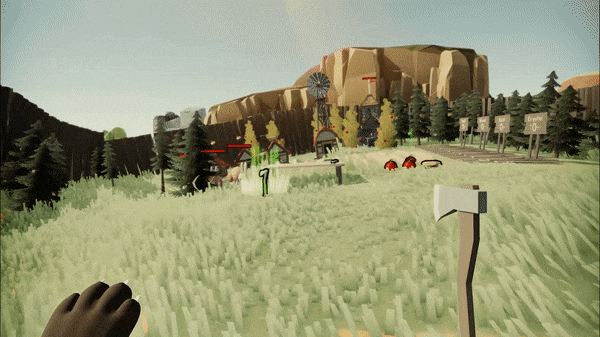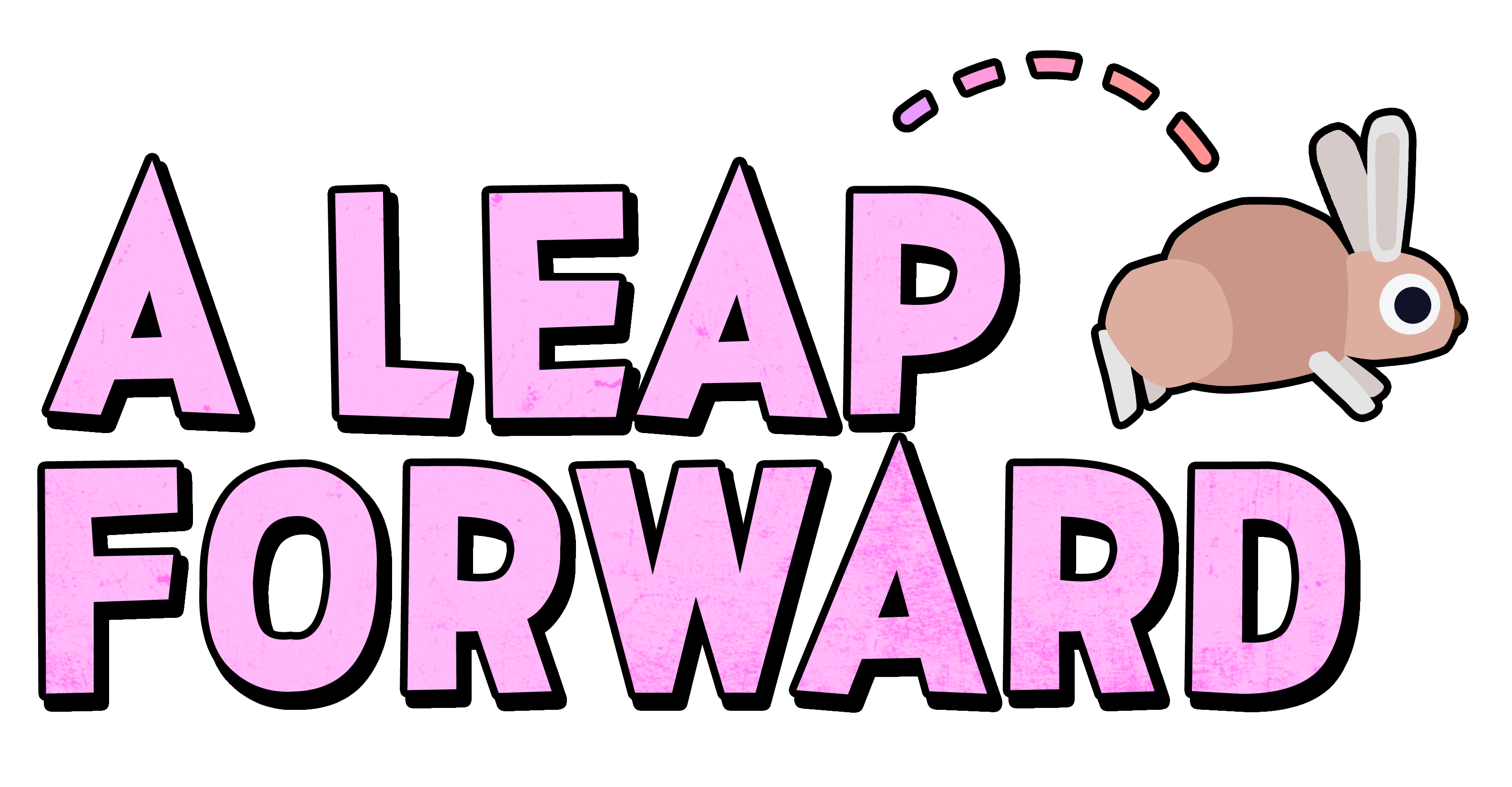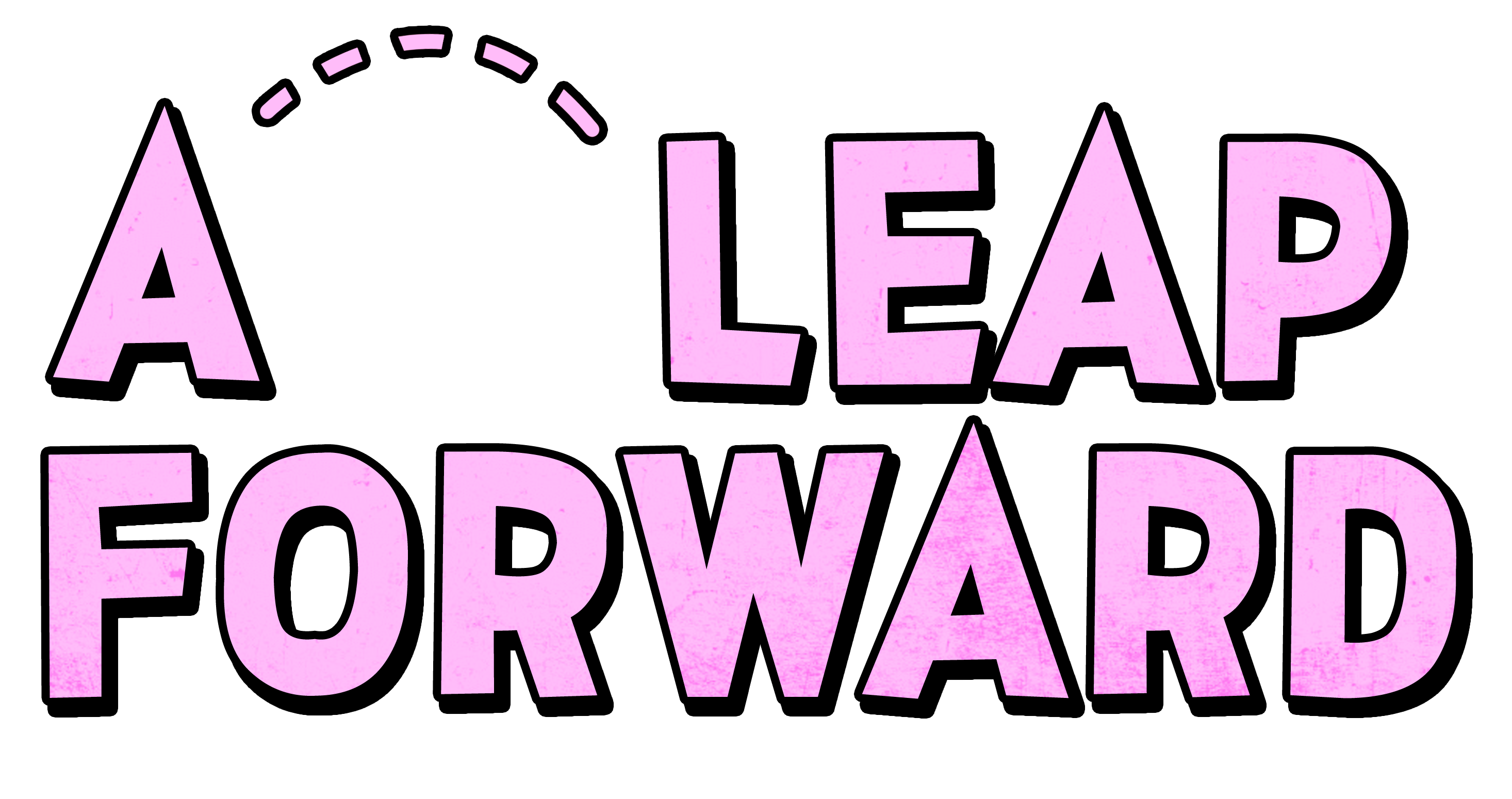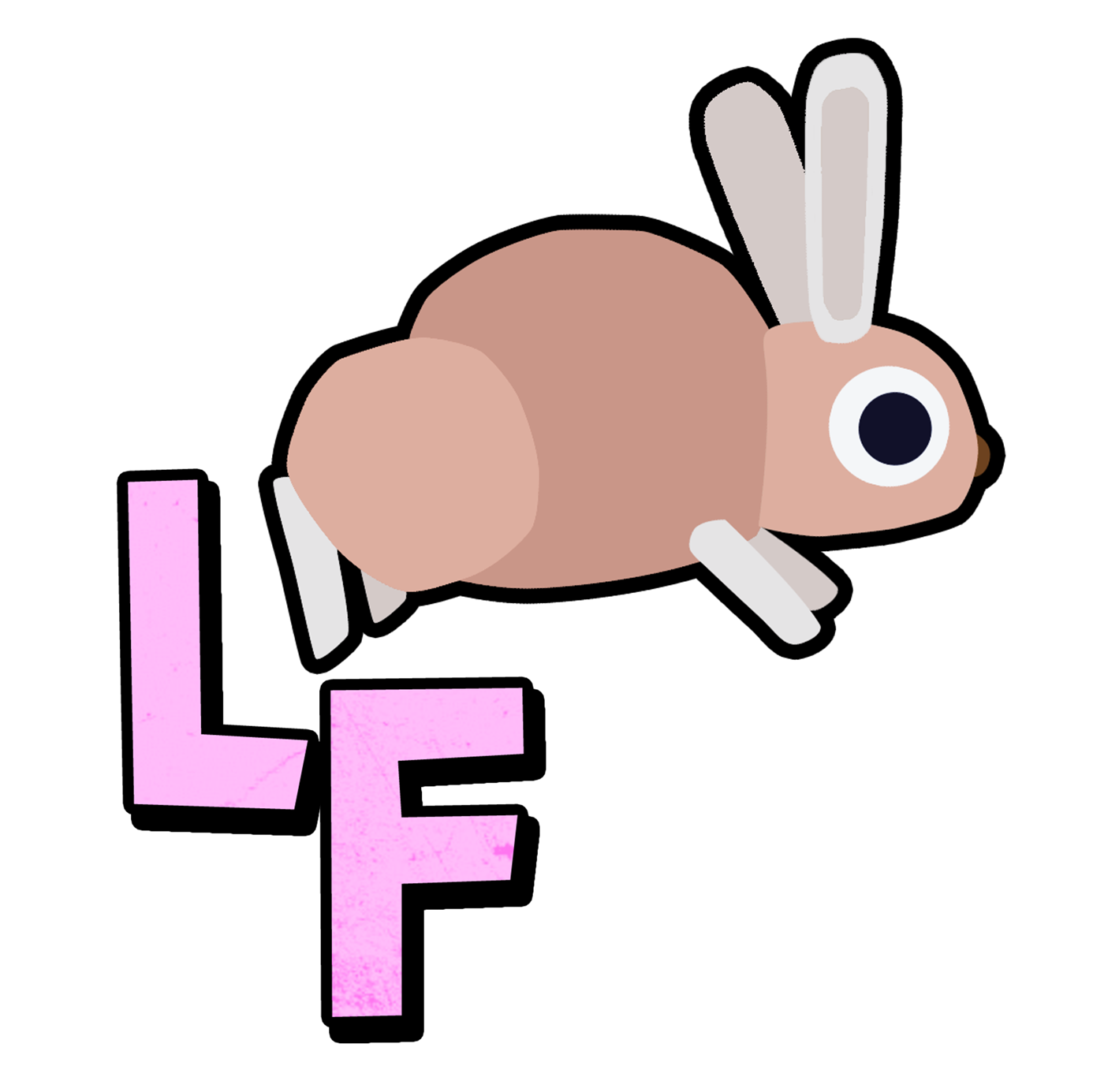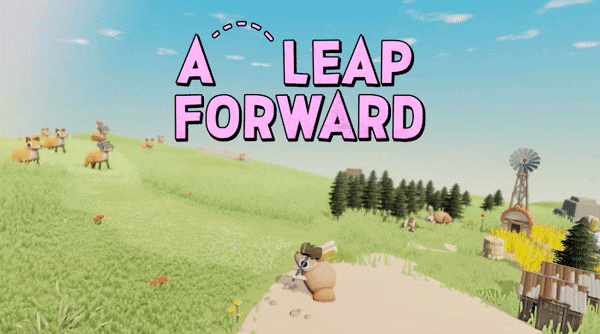 Try the game here (Windows): A Leap Forward
Georg Luif
Game Designer/Developer
Email:
aleapforwardgame - at - gmail.com